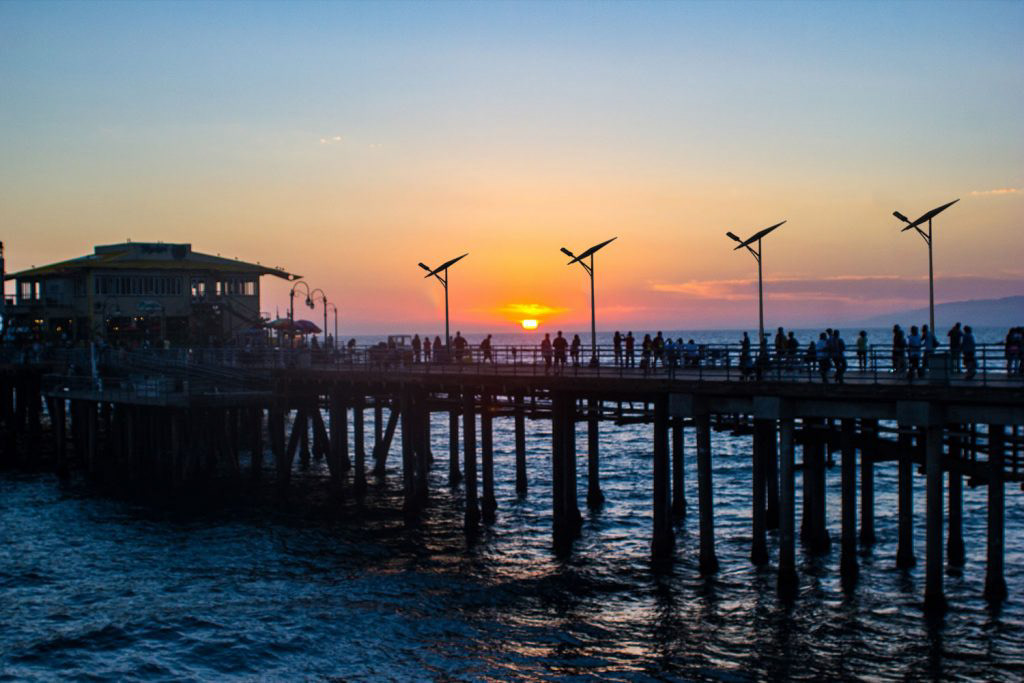 From Start to Finish

I managed this entire project with minimal input:
Researched and wrote content
Designed website layout
Took and edited product photos
Took most of the headshot photos
Created the companion Amazon page

Challenges

Creating the Amazon store for this was a learning experience: I had to go through the process of becoming an Amazon seller, which includes several detailed steps.
I finished this project in about three weeks.

Skills
Project Management
Research and Copywriting
Branding
UI Design
Product Photography
Headshot Photography
Iconography

A Bit of Everything

I researched content, designed the icons and manipulated photos.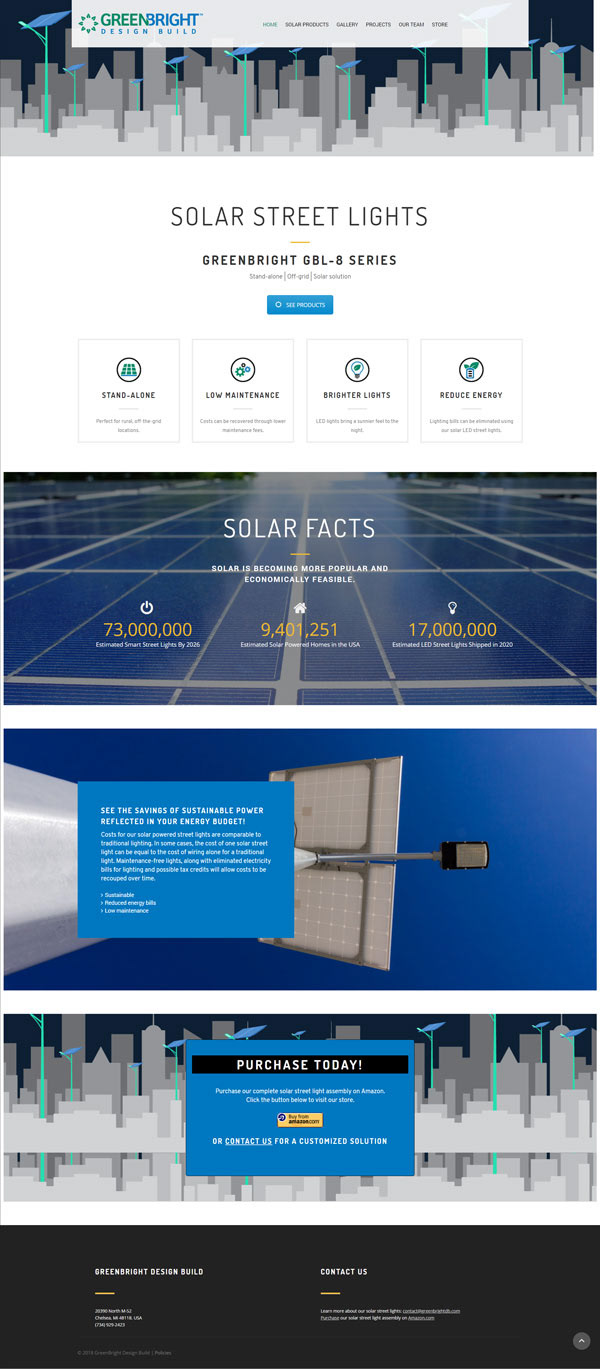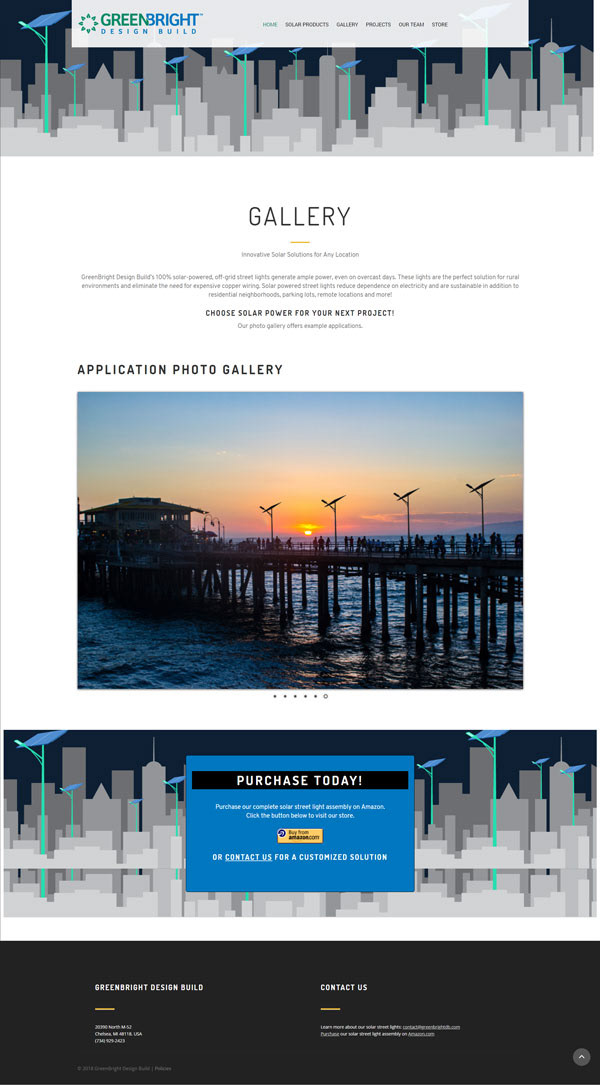 I took product photography and edited the photos. I also took a few of these headshots.