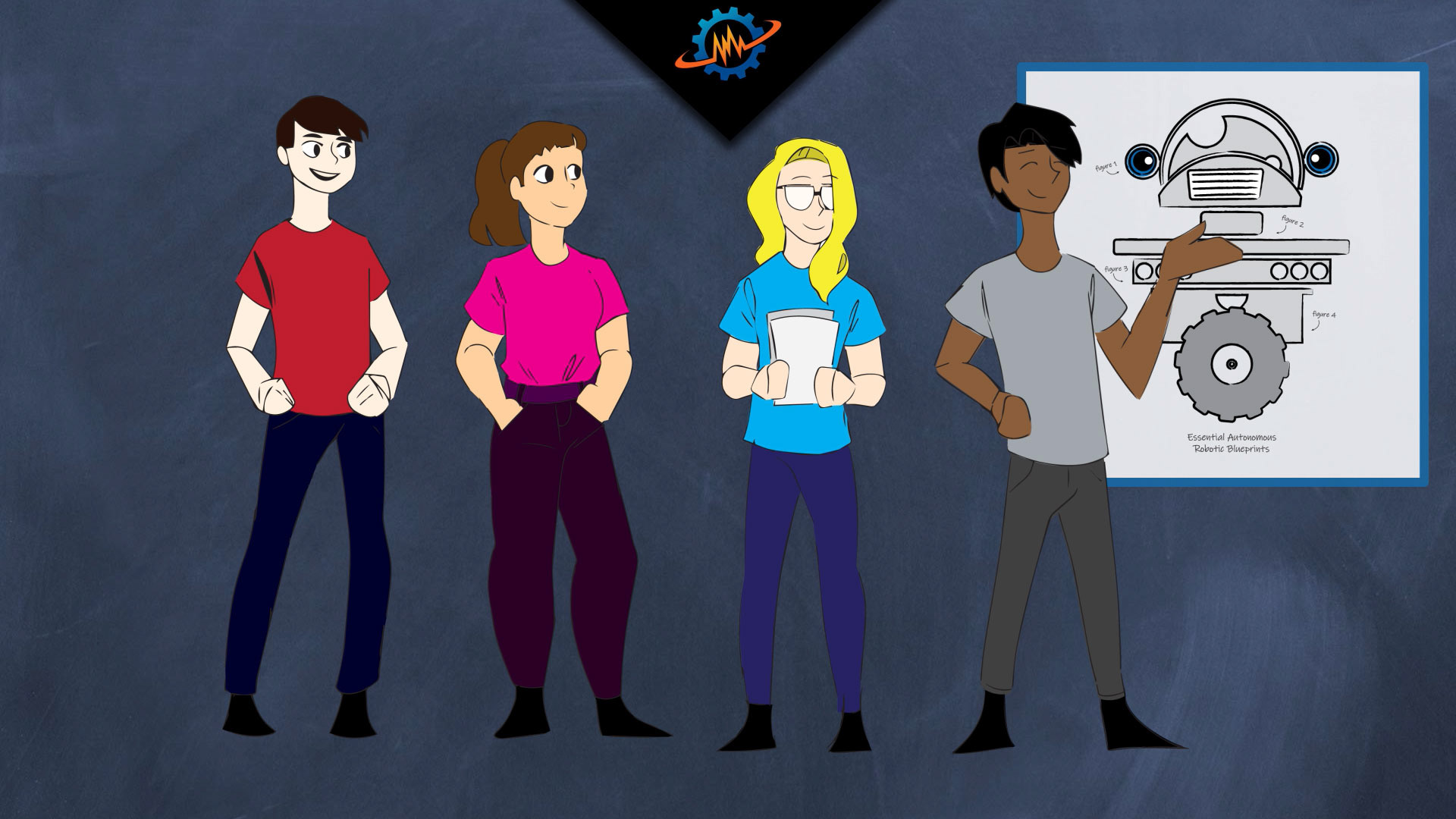 Quirky Robotic Internships

As an employee at Quantum Signal AI, I created this video for our virtual showcase in the Ann Arbor Spark Tech Trek in 2020. The CEO and I wrote the script, then I created the storyboard, animations, illustrations, voice over and produced the final video by our deadline.
The video was created in Adobe After Effects, voice over in Adobe Audition. The full project took about four weeks.
Fun fact: my daughter drew the people!
SKILLS
Video Production
Audio Production
Storyboarding
Voice Over
Animation
Script Writing
Adobe After Effects
Adobe Audition

Robotic Internship Excitement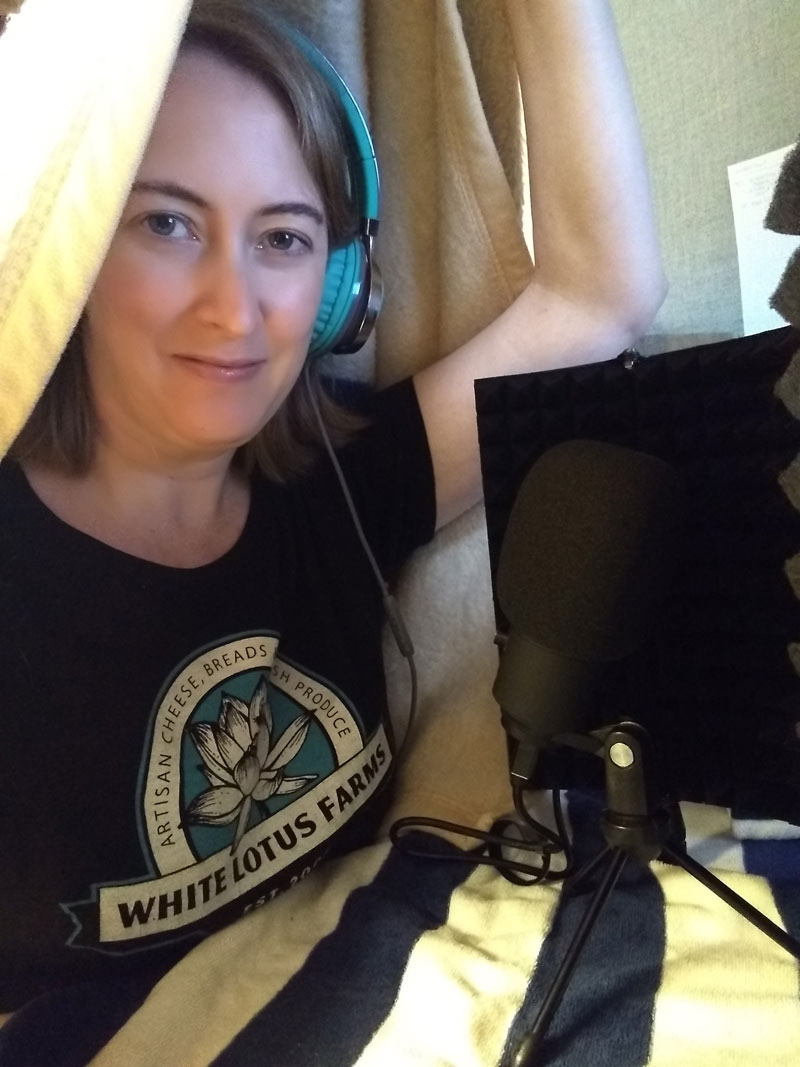 Voice Over Magic

Creating a voice over was a fun process of covering my desk with a beach towel and holding a thick blanket over my head, with enough room to peek through to see the words. It worked pretty well!