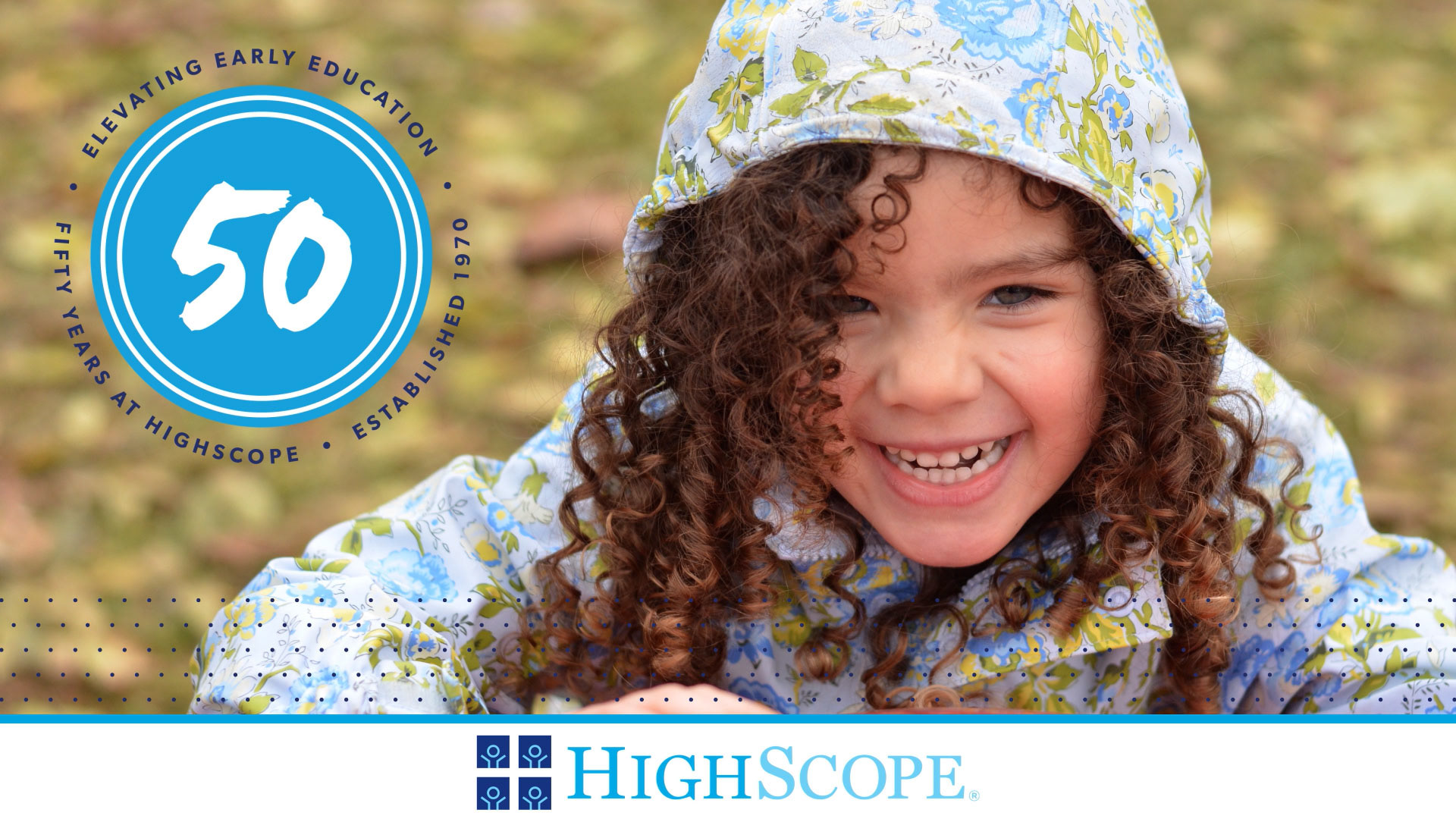 Preschool Video Marketing
I worked with HighScope as a freelancer to create a video they could use for conferences and for their YouTube channel. I helped with direction and editing the final script. In addition to producing the video, I also did the voice over.
The video was created in Adobe After Effects, voice over in Adobe Audition in about a month.

SKILLS
Video Production
Audio Production
Storyboarding
Voice Over
Animation
Script Writing
Adobe After Effects
Adobe Audition