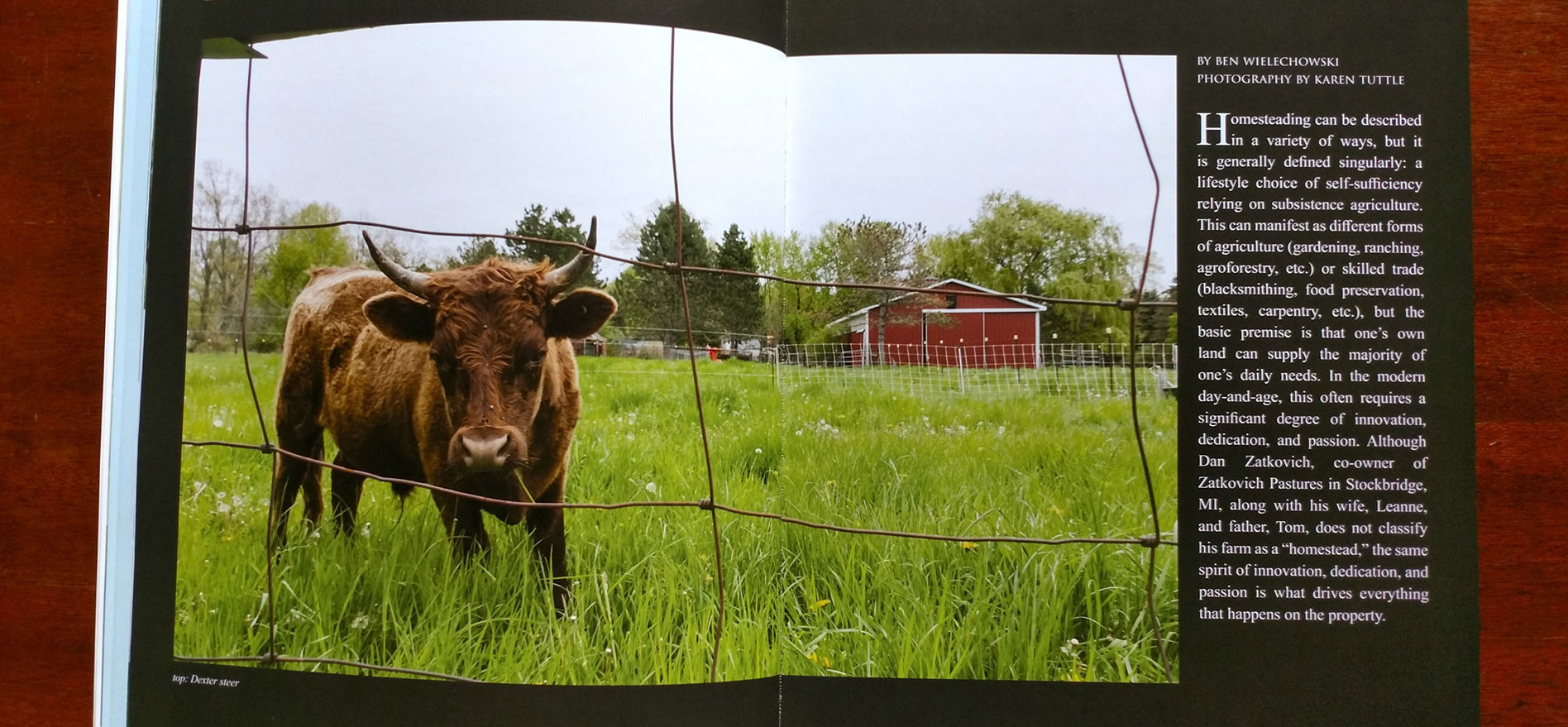 Page by Page

I managed the design and production of this 100+ page publication project from start to finish. I worked with our Editor-in-Chief to organize content, design all layouts, proofread and take photography. Many of the photographs here are my own, including the cover photo.

Finalizing the Product

I also worked with our print vendor, proofread and gave final approval before the magazine was printed.

Challenges

Challenges included changing pages after the proof had been sent to the printer. Farm events later in the year had changed, and that meant pages had to be updated or designs changed completely to accommodate the new schedule. A few designs required updating hours before going to print, without changing the pagination of the entire magazine.

Skills
Branding
Project Management
Page Layout Design
Photography
Proofreading

Layout Design and Photography
These are my photos. I visited this farm with our Education Director, who interviewed the farm owner while I took photographs. It was a very fun afternoon! I also created the layout design for each page in the magazine. The cover photo is also mine.